Our Teachers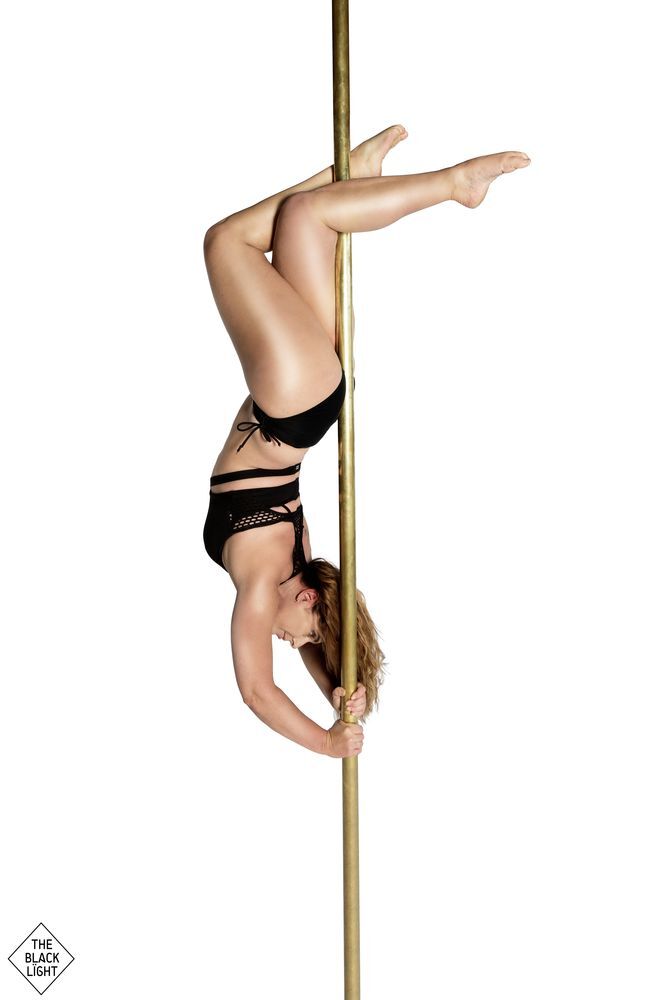 Anne
Owner & Lead instructor
Anne is the owner and lead instructor of Wings Aerial Fitness. Wings Aerial fitness is a registered Australian Pole Sports Studio and IPDFA registered studio.
Anne has been pole dancing for over ten years and teaching beginner though to advanced classes for over five years. Anne is a life member and current committee member of the internationally recognised Australian Pole Sports Federation (APSF) which provides a pathway for Australian athletes to qualify for the World Pole Sports Championships (WPSC) and together with the rest of the committee members, working towards recognition of Pole as a sport with Sports Australia and the Australian Olympic Committee. Anne is also a International Pole Dance Fitness Association (IPDFA) trained Pole Dance Instructor. Anne believes Pole in any of its forms is suitable for absolutely anyone! it is fitness, a sport, an art form, and encompasses strength, flexibility and dance. Anne has also been on the judging panel for a number of Pole Sports competitions.
Anne is the owner and lead instructor of Boogie Bounce Yass Valley. Boogie Bounce is a mini trampoline exercise program choreographed to hit music which is fun, fabulous and fantastic fitness for everyone, all abilities, all ages, all with a laugh and a smile.
Health and well-being should be available for everyone which is why Chair Yoga is also one of Anne's passions. Chair yoga is for all abilities, especially for those who are challenged by getting down and up from the floor or just prefer not to.
Get fit where you sit.
Anne is a qualified Remedial & Sports Massage Therapist, Sports Trainer, Fit Ball Instructor, Trainer & Assessor and currently studying to be a Personal Trainer.
Anne believes fitness, health and well-being shouldn't be boring or a drudgery and loves empowering and encouraging individuals to achieve their health, fitness and well-being goals, either through dance, movement or just having fun.